for those that pm'd, texted or sent little messages asking for colors, where to buys and who to use…this post is for you!!
we purchased our cabinets from Riverhead Building Supply, (and here on FB)they are a pretty cool bunch of peeps…so easy to work with, they came out, measured the space, worked with us on layouts and were just plain awesome.
the cabinet color is white chocolate, how on earth can you go wrong with a color like that!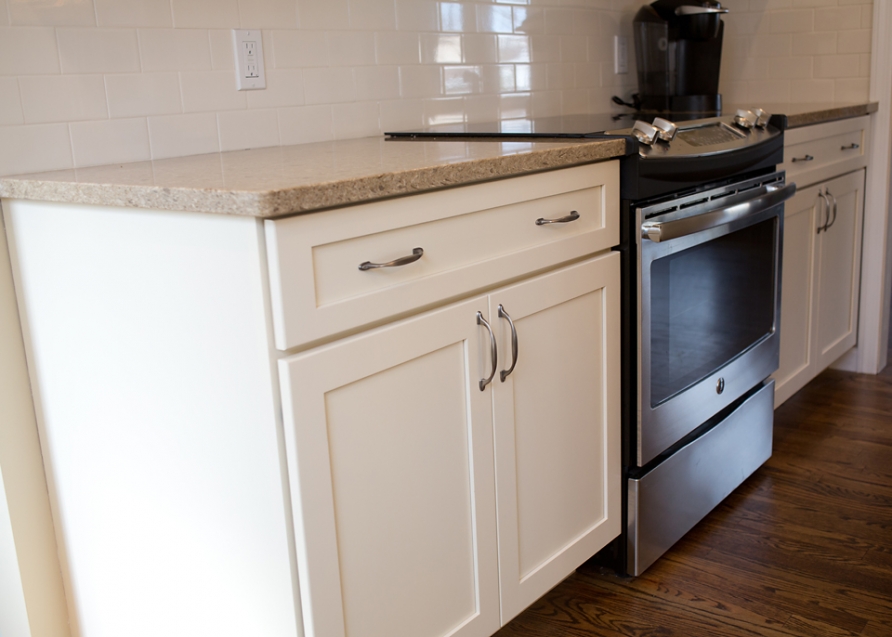 kitchen wall color is: Putnam Ivory (benjamin moore of course)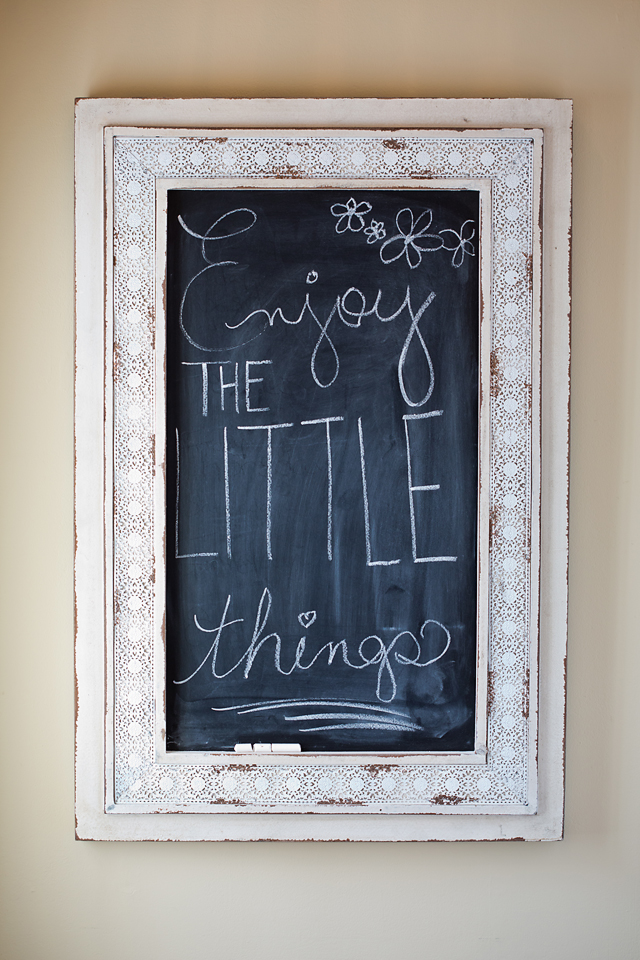 countertops are a quartz (also purchased through Riverhead Building Supply)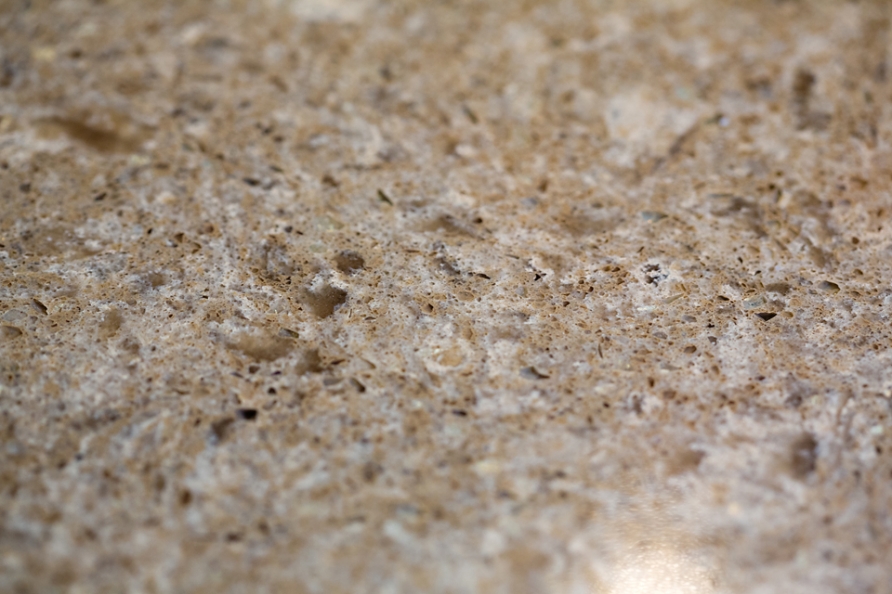 island light fixture is from Pottery Barn.


dining room light is from Home Depot. (dirt cheap too and somewhat comparable to a couple styles i debated on ballarddesigns.com)
dining furniture isnt new, but i was asked a bunch, all is from Pier 1 (torrance collection)


added den wall color is cinder (on the walls) and kendall charcoal (on the ceiling) also benjamin moore.


moose is from White Faux Taxidermy (make sure you go big with these, the small ones are teeny, i thought this guy would be even bigger than he was)


MOST MOST MOST Importantly!!!! the peeps who put it all together! i can NOT say enough about our contractor. i've never be so happy to say "i gotta guy" when people ask. he was amazing from start to finish. clean as you can possible be and just a great guy all around, from pep talks to ressaurance, we laughed alot and were almost sad to see him go.
STEVE from SDA Construction. Projects big and small, he has got you covered! (he brought in all flooring, electrical and plumbing and ALL were just awesome!)
and HUGE props to my r*ckstar painter. he seriously is the best of the best. he's not just a painter, he has such a great eye for design and really helped push us to the "abercrombie look" in the den. he knew what look i was going for in both rooms and immediately shot me samples to choose from and was right on the money!
CARL CARTEGENA - r*ckstar design